FREE Nurtured Heart Approach Training
Saturday, September 14, 2019
9:30 AM - 12:30 PM
Burlington
This event has already occurred!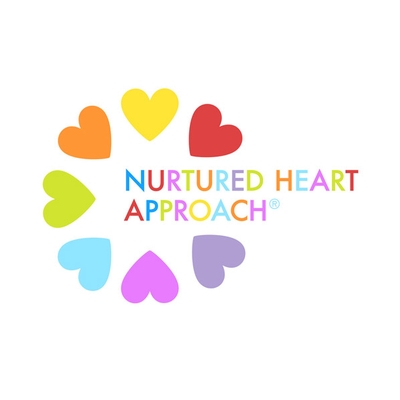 The Nurtured Heart Approach® (NHA) is a social emotional strategy that instills greatness and transforms negative behaviors into positive behaviors, increases interrelatedness and connectivity among family members, couples, teachers and students and builds Inner Wealth™!
Please do not miss out on the 'Dynamic Duo' trainings! All parents, guardians, teachers, community providers, faith-based representatives, etc. are welcome! It's always a pleasure to see these two Advanced Trainers at their best!
Guest Trainers from Legacy, Burlington County:
Christina Marinaro, MA, NCC
Diandra Kaufman, LCSW
Age Groups
Community Services

Community

Education

Payment Options
Last Updated: 01/31/19