Getting to Work: Helping People With Disabilities Prepare, Find, and Maintain Employment

12:00 PM - 1:00 PM
This event has already occurred!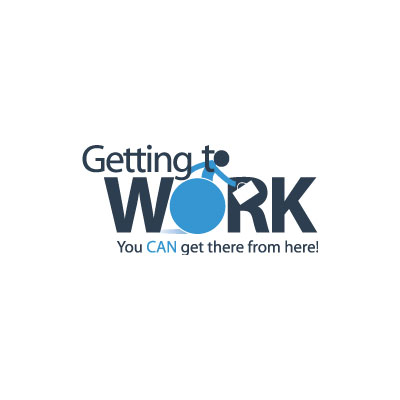 Getting to Work is an employment service that helps people with disabilities prepare for, find and keep work, while protecting benefits and develop a career mindset. Join us to hear the how, where, when, who, and why of this vital support program.
Presented by: Mr. Greg Makely
This webinar is being offered free of charge.
Last Updated: 10/19/17