I Can Problem Solve (ICPS) Parenting Support Group

6:00 PM - 7:30 PM
Meets Weekly
Lumberton
This event has already occurred!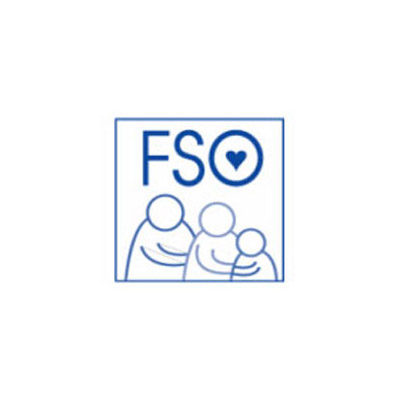 Do you want to help your child resolve everyday conflicts? The ICPS group can help parents/caregivers understand HOW teaching young children and adolescents to learn conflict resolution NOW, so that your children can better cope with frustration, physical, emotional aggression, and social withdrawal in their later years.
Based on years of research and evaluation, clinically proven and child-tested this may be the most important gift you can share with your child today... for tomorrow.
Free childcare available upon request. Please call (609) 265-8838 to register.
| | |
| --- | --- |
| Age Groups | |
| Community Services | Family & Support Services |
Last Updated: 12/30/17