Nicky's Run 5K & Family Fun Walk
Saturday, June 8, 2019
7:00 AM - 12:00 PM
Eastampton
This event has already occurred!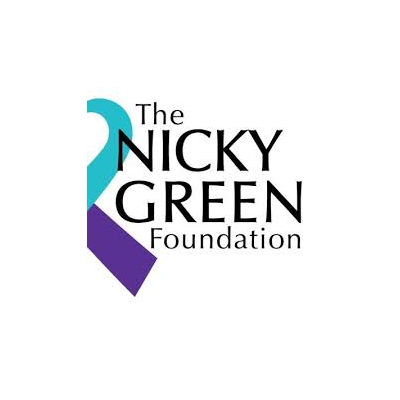 The 7th Annual Nicky's Run 5K promotes youth suicide awareness and prevention. All proceeds benefit the Nicky Green Foundation (NG52).
This event is a 5K race on the Rancocas Valley Regional High School's varsity cross country course at their sports complex at 1 Mill Creek Rd & Powell Rd. in Eastampton, NJ.
Trail run on a secluded course -- no public roadways!
There will be music, yoga, face painting, balloon art, food trucks, and mental health agencies.
Age Groups

Children
Adolescents
Adults
Seniors

Community Services

Arts & Recreation
Last Updated: 02/01/19