S.M.A.S.H. (Social Meeting after School Hours) - WINTER SESSION

2:00 PM - 4:30 PM
Moorestown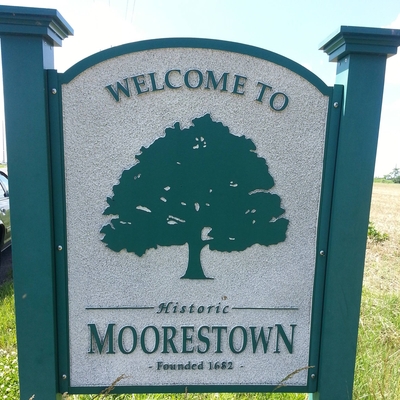 Sponsored By The Monica Buckley Foundation
Activities will include Karate, Music, Art, Yoga, Cooking, Pre-vocational Activities and Games
Thursdays, January 11 to March 15, 2018. (no program when Moorestown High School is closed or has an early dismissal).
FEE: $30.00
AGES: High School special needs students and young adults
TRANSPORTATION:
Provided by the Moorestown Township Public Schools
Residents and non residents who attend Moorestown High School will be bused at 2:00pm to the Moorestown Recreation Center. Residents will be transported home leaving the Recreation Center at 4:30pm. Non residents will need to be picked up by a parent/guardian at 4:25pm.
Eligibility
High School special needs students and young adults.
Age Groups
Community Services

Education

Family & Support Services

Health Services

Developmental Needs
Last Updated: 12/30/17