The Total Transformation Program
Tuesday, November 27, 2018
6:30 PM - 8:30 PM
Lumberton
This event has already occurred!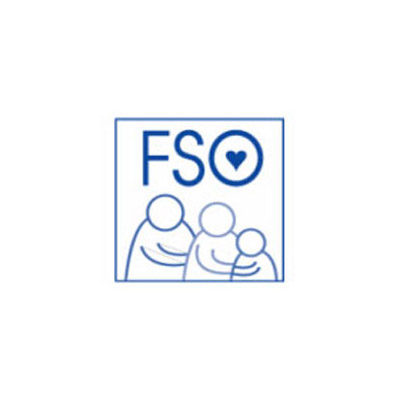 Most parents struggle with bad behavior— whether it's disrespect, arguing or severe defiance. But, with the right skills and support, you don't have to struggle anymore. The Total Transformation Program takes you step by step through understanding and managing your child's behavior, and shows you exactly what you need to do to develop your child's problem-solving skills—stopping bad behavior for good.
The Total Transformation Program has four sessions. All classes can be made up if missed. You will receive a certificate when you complete all sessions.
Sessions are all 6:30-8:30 pm
Tuesday, November 27
Tuesday, December 4
Tuesday, December 11
Tuesday, December 18
Adult supervised play room is available for children ages 2-13. Please request at time of registration: (609) 265-8838 or www.fsoburlco.org
| | |
| --- | --- |
| Age Groups | |
| Community Services | Family & Support Services |
Last Updated: 11/10/18