Dress for Success Central New Jersey
(609) 896-4112
Lawrenceville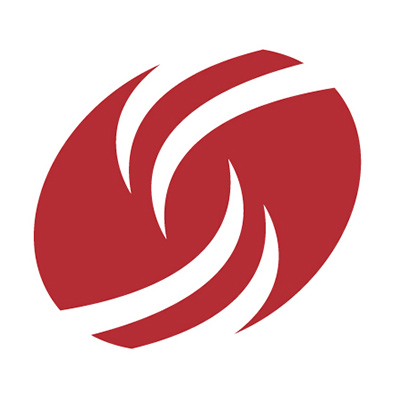 Dress for Success Mercer County is a 501(c)(3) non-profit organization focused exclusively on helping women acquire jobs, build careers and improve the quality of life for their children and families. Our boutique and career center, staffed by devoted volunteers, are encouraging environments that provide wardrobe and interview preparation services, employment retention programs and life management consultation.

We are one of more than 125 affiliates of Dress for Success Worldwide. Since our founding in 2007, we have served nearly 5,000 women in central NJ, including Mercer, Monmouth, Middlesex, Burlington, Hunterdon, Somerset and Ocean Counties. Our clients are women referred to us from various agencies and job-training programs. They range in age from 18-72 and most have children to support. By helping our clients become self-sufficient and achieve their potential, we empower them to support their families. With the help of many dedicated volunteers and professionals in our community, we are able to change lives.
You will need a client form form a referral agency and / or career center. We accept client referrals from public and private social service agencies and job training programs. Please have your case worker contact our offices to schedule an appointment.
Eligibility
We accept client referrals from public and private social service agencies and job training programs. Please have your case worker contact our offices to schedule an appointment.
Community Services

Basic Needs / Assistance

Employment / Training

Areas Served

Burlington County
Hunterdon County
Mercer County
Middlesex County
Monmouth County
Ocean County
Somerset County
Last Updated: 03/14/18