Michael Tyler Ramos, LLC
(267) 702-4426
Philadelphia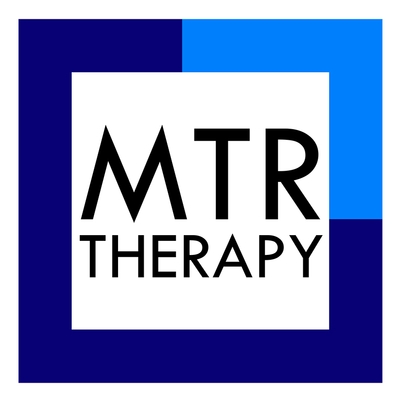 The professionals at MTR Therapy understand that the internal struggles that affect an individual are personal, and that no one method of treatment will work in every instance. Our professionals strive to provide individualized care to each patient, and in doing so provide a multitude of treatment specializations that include:
Therapy for Depression and Anxiety;
Medication Assisted Treatment for Alcohol and Substance Use Disorders;
Grief Counseling;
Stress Management;
Harm Reduction Counseling;
EMDR-Trauma;
Family Counseling;
Mediation of Family Issues as an Alternative to Litigation (e.g. divorce or custody matters);
Autism;
Work and Career Issues;
Addiction and Recovery; and
Providing counsel/encouragement to clients on matters related to personal challenges ("life-coach")
The best approach to any therapeutic treatment session is the creation of a comfortable and supportive atmosphere. Our professionals strive to create an environment, where our clients feel relaxed and safe, so that each session fosters a deep connection between the client and counselor thereby maximizing the attainment of each client's specific level of personal growth.
We invite you to contact our office to discuss what form of treatment(s) would be available and best suited to meet your individual needs.
Age Groups

Children
Adolescents
Adults

Health Services

Behavioral / Mental Health

Crisis / Safety

Developmental Needs

Medical

Treatment Services

In-Community Services

Outpatient Providers

Payment Options

Managed Care
Medicaid
Medicare
Private / Commercial Insurance
Self Pay

Language / Culture

Multi-Cultural
Spanish / Latino / Hispanic

Areas Served

Burlington County
Camden County
Mercer County
Last Updated: 08/07/17