NAMI Burlington County (National Alliance on Mental Illness)
(856) 222-9400
Moorestown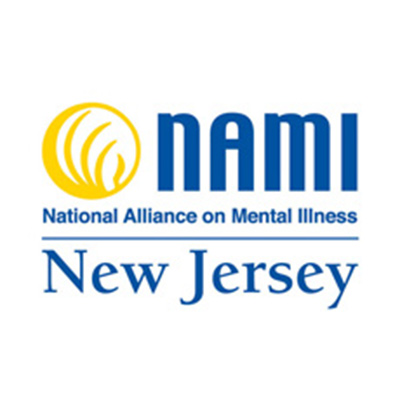 We Provide:
Support, Education, and Advocacy for our members or people who might become our members (those affected by serious mental illness or emotional disorders in themselves or a loved one).
We Charge:
No fees for our groups, courses, or programs, and we do not require membership for those who attend. We do encourage membership, and welcome donations and volunteers.
NAMI, the National Alliance on Mental Illness, is the nation's largest grassroots mental health organization dedicated to building better lives for the millions of Americans affected by mental illness. NAMI advocates for access to services, treatment, supports and research and is steadfast in its commitment to raising awareness and building a community of hope for all of those in need. Thousands of members and supporters are the face and voice of the NAMI movement—families, individuals, friends and businesses—who come together to celebrate mental illness recovery, to honor those who have lost their lives to mental illness and to combat stigma, promote awareness and advocate for others.
| | |
| --- | --- |
| Community Services | Community |
| Health Services | Behavioral / Mental Health |
| Areas Served | |
Last Updated: 10/18/19