Sharing Horses W Humans LLC
(609) 685-8119
Southampton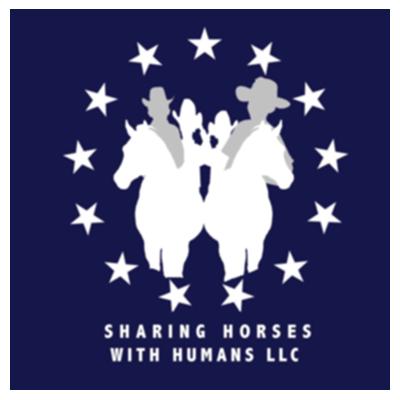 Combining the innate capacity to serve Individuals in the community with a love of horses, Sharing Horses W Humans, LLC was created.
Equine Assisted Activities are described as activities a person does which involve a horse. The activities may include, but are not limited to, bringing the horses in from the field, grooming, saddling and mounting with guidance. It has been suggested that being in the presence of a horse has the potential to change one's life. You have the opportunity to possibly learn lifelong skills such as becoming dependable and responsible while perhaps even improving your balance, coordination and strength.
Sharing Horses W Humans is not a provider of Equine Therapy
This is a private facility. Visitors by appointment only.
Age Groups

Children
Adolescents
Adults
Seniors

Community Services

Arts & Recreation
Last Updated: 07/06/20