The Spot
(856) 437-6546
Mount Laurel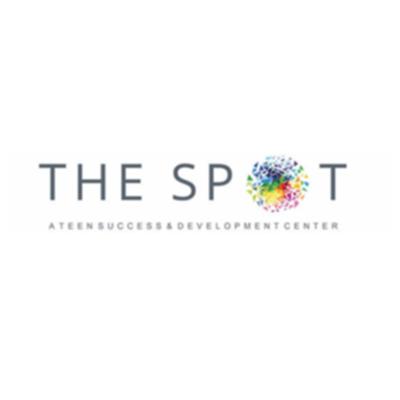 Creative Change Counseling, Inc, realizes that adolescence is a critical period for youth development as they begin to make their transition into adulthood. Healthy socialization and recreation, within this critical phase of development, often serve as a bridge toward success upon reaching adulthood. In recognition of the limited resources available for youth to learn healthy ways to socialize and engage in recreational activities, CCC has developed a Teen Success and Social Development Center A.K.A "THE SPOT". The Spot is a safe haven where adolescents can grow, learn, develop, and have fun! We provide a space for teens to gather socially while offering tools to support their social and emotional development.
The Spot offers a healthy, nurturing, and stimulating environment that provides opportunities for healthy social engagement and social skills development. Our facility consists of a state-of-the-art movie theater, game room, a "coffee" bar, library/quiet room, art & crafts, music room, culinary space, and a "chill-out room". The Spot also offers weekly workshops to enhance socialization and provide adolescents opportunities to capitalize on their personal interests. Private hangout sessions, parties, field trips, and group outings can also be accommodated.
What do we have to offer?
A Place for Learning, Growth & Fun!
The Spot is not only a safe haven for adolescents, it's also "A Place for created in stimulated overall Growth, Learning, and Fun! We provide a safe space for teens to gather socially while providing tools to help them grow emotionally & developmentally. Our licensed and qualified staff specialize in working with kids—including those with special needs.
Read More
Academic Instruction & Support
Social Skills Development
Life Skills Development
Recreational Activities
Arts & Crafts
Music Therapy
Family Activities
Other Activities as Scheduled
Age Groups
Community Services

Arts & Recreation

Basic Needs / Assistance

Community
Last Updated: 02/22/22