Githens Center (Burlington County Cerebral Palsy Association)
(609) 261-1667
Mount Holly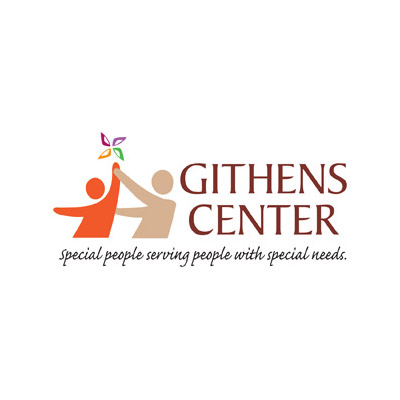 Provides school and after-school, adult-day, respite, recreation, and other services for children and adults with disabilities, as well as for their family members.
Adult Day Habilitation Services
The Adult Day Habilitation Program at Githens Center offers a warm, nurturing environment for adults with disabilities, ages 21 and over. Participants can enjoy a wide range of meaningful activities, learn new skills and socialize with peers. Our specialized staff provide on-going training in the areas of personal care and self-help skills, communication, mobility, social skills, cultural experiences and job related activities.
Afternoon Care/Emergency Relief
A safe, stimulating environment which offers participation in social and recreational activities. The emergency component of the program is available to those who may need it in the event of an unforeseen or planned occurrence for an afternoon or other limited period of time.
Community Integration (PALS)
Provides community-based and on-site recreational activities for adults 21 and over twice a month. Members participate in selecting the activities, which usually occur on Saturdays. The activities include movies, theater, trips to the shore, sightseeing and sports events.
In-Home and Saturday Respite
The In-Home Respite Program provides temporary relief to parents/caregivers of individuals with disabilities within the natural home environment. The Saturday Respite Program provides temporary relief to parents/caregivers of individuals with disabilities in an agency-based program two Saturdays each month. Programming includes community-based recreational activities such as fine and gross motor activities, story time, music, arts and crafts, group games and much more.
Children's Services
Githens Center provides programs for children under the age of 21. On-Site Respite is provided After-School and on two Saturdays a month, In-home respite is also available. Authorizations for respite can be obtained through Performcare, New Jersey's System of Care for Children. Parents and/or guardians must contact Performcare to request Family Support Services and designate which respite service they are interested in.
Age Groups

Children
Adolescents
Adults

Community Services

Arts & Recreation

Basic Needs / Assistance

Family & Support Services

Health Services

Intellectual and Developmental Needs

Medical

Payment Options

Medicaid
Private / Commercial Insurance
Self Pay
Last Updated: 10/23/21