Majoda Stables Therapeutic Riding Program
(856) 231-7552
Moorestown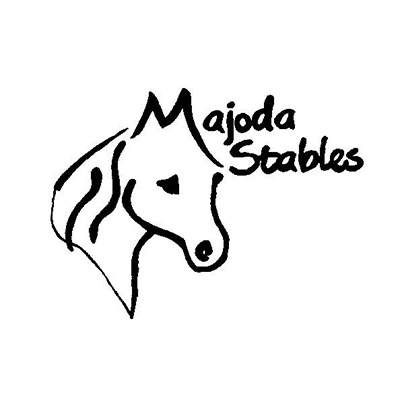 Riding on horseback offers many benefits and advantages for individuals with learning and communication differences, emotional and social issues, and physical differences. The physical motion of the horse stimulates the areas of the brain having to do with walking. It is rhythmical and has a cadence that the human body can respond to. It helps the rider to develop balance, coordination, and rhythm through the use of exercises and activities. Communicating with the horse, whether it be with verbal commands, or physical signals using the hands and legs, results in the horse performing the tasks the rider has asked for. It is possible to set up situations in which the rider can experience immediate success.
Grooming the horse before or after the ride has the student using gross motor skills. The student needs to grasp the brush firmly, and is often required to switch hands for brushing different parts of the horse's body. The activity of grooming requires the student to cross the midline. It is a wonderful way to connect to the horse in a non-threatening way. We have found that, in our frenzied and hectic lives, the peaceful and serene farm environment soothes the soul.
Please contact Vera at 215-595-7825 To schedule an appointment.
| | |
| --- | --- |
| Community Services | Arts & Recreation |
| Health Services | Intellectual and Developmental Needs |
| Treatment Services | Outpatient Services |
Last Updated: 02/08/23