South Jersey Recovery Residences
(844) 888-7577
Berlin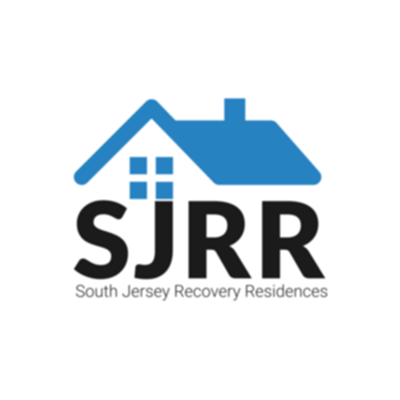 In the event that you or a friend or family member are attempting to recover from a addiction, you may discover it incredibly hard to experience the recovery all alone. This is on the grounds that recovery was never intended to be done alone. Recuperation ought to consistently be done inside the setting of local area, regardless of whether that be your family, companions, or colleagues. All things considered, we as a whole need individuals we can rely on.
That being said, on the off chance that you are in the beginning of recuperation, it may not be protected, reasonable, or compelling to be at your home. This is the reason here and there we need calm living homes. In this piece today we will talk about the advantages of calm living home, when we would require them, and how to benefit as much as possible from your treatment experience. If you or a friend or family member are battling with an addiction, consider getting treated in a sober living home.
?
What is a Sober Living Home?
Men or Women will live in a sober living house located in New Jersey. Through their stay in the house, the men and women will go to 12-step recovery gatherings, talks center around living a medication and drug and alcohol free life, just as gatherings and individual treatment zeroed in on keeping a solid medication free way of life in an outpatient climate. The men create everyday routine abilities to help them with experiencing autonomously. With the direction of their clinician men get associated with treatment centers, specialists/facilities, and other external assets depending on the situation by the person.
Community Services

Basic Needs / Assistance

Family & Support Services

Health Services

Medical

Payment Options
Areas Served

Atlantic County
Bergen County
Burlington County
Camden County
Cape May County
Cumberland County
Essex County
Gloucester County
Hudson County
Hunterdon County
Mercer County
Middlesex County
Monmouth County
Morris County
Ocean County
Passaic County
Salem County
Somerset County
Sussex County
Union County
Warren County
State-Wide
Last Updated: 10/19/21