The Arc of Burlington County
(856) 764-9494
Burlington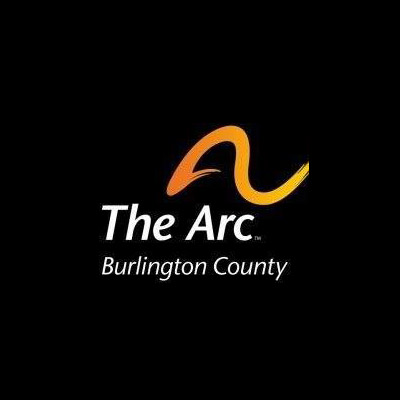 Ensures that individuals with developmental disabilities have equal access to supports and services helping them become independent and integrated members of the community.
The Arc of Burlington County is a not-for-profit organization committed to helping improve the quality of life for children and adults with intellectual and other developmental disabilities, as well as their families. Founded in 1956, we are affiliates of The Arc of the United States and The Arc of New Jersey.
In-Home Support Services, Residential and vocational programs in the community such as, group homes, day programs, supported employment and developmental day care for children- birth to age three.
Age Groups

Children
Adolescents
Adults
Seniors

Community Services

Arts & Recreation

Basic Needs / Assistance

Family & Support Services

Legal / Advocacy

Health Services

Intellectual and Developmental Needs

Treatment Services

Out-of-Home Services

Payment Options

DCP&P Contracted Service
Managed Care
Medicaid
Self Pay
State-Public Contracted Service
System of Care (CSOCI Medicaid / FlexFunds)
Last Updated: 02/26/18