Thriving Minds Therapy
(609) 755-5007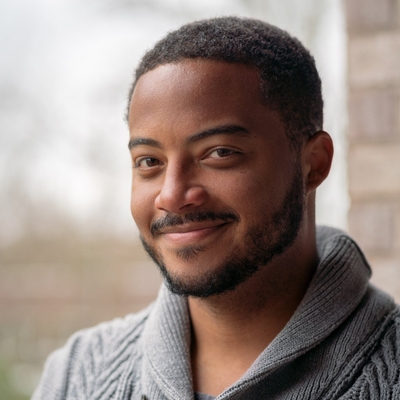 We are a mental health practice providing telehealth therapy to individuals, families, and couples all over NJ & PA.
Do you know that feeling when you haven't felt like yourself in a while? Things just aren't as exciting as they used to be? Your relationship doesn't have that same spark? It doesn't have to stay like that! We help people get to a place where they want to be in their life. Be happy again. Have a closer relationship. No more anxiety. Feel motivated. All of these things are possible!
I use a variety of approaches such as Cognitive Behavioral Therapy, Solution-Focused Therapy, and Emotion-Focused Couples Therapy. We have therapists who specialize in individuals, couples, families, and kids.
I know it can be hard to take that first step of reaching out to a stranger for help. Change is hard. I want to make that as easy as possible for you to begin the healing journey. Just reach out and we can start with a free meeting to see if we're the right fit for you. I have more therapists at my practice to fit your needs.
Last Updated: 02/27/23