We Rock The Spectrum Kids Gym
(856) 242-9354
Mount Laurel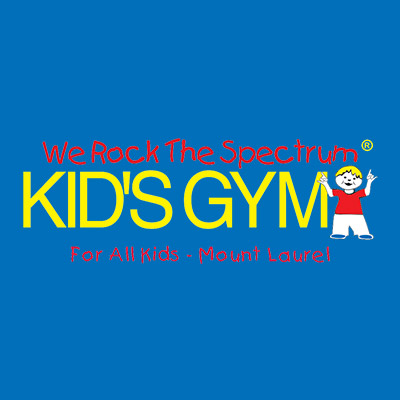 We Rock The Spectrum Kid's Gym is committed to providing a safe, nurturing and fun environment to foster learning, exploration and safe sensory experiences. Through our nonprofit, My Brother Rocks The Spectrum Foundation, we provide social skills groups and activities for children across the spectrum.
We Rock the Spectrum Kids Gym for ALL kids provides children with a fun and motivational environment to help them in the areas of strength, movement, sensory processing, communication, positive behavior modification, social interactions and self-care skills. Our unique equipment assists all children in their neurological growth and development.
We Rock The Spectrum Kid's Gym offers classes for children with special needs and children who are typically developing (ages 12 months and up).
We Rock The Spectrum Kid's Gym offers OPEN PLAY. We offer day passes and packages or monthly memberships.
We Rock The Spectrum Kid's Gym is proud to be offering Parent's Night Out as well as our Summer School's Out Program to all of its customers and friends. Leave the fun to us while you run errands or take some much needed time for yourself.
If you're looking for a great way to celebrate a birthday, a special event or plan a private playdate, We Rock The Spectrum Kid's Gym is just the place for you. Our environment is a place where ALL kids have a place to play, create and use their imagination. Our expert staff will guide you through your party planning experience with every detail.
Age Groups
Community Services

Arts & Recreation

Community

Education

Health Services

Intellectual and Developmental Needs
Last Updated: 02/09/23