A Strength-Based Approach to Supporting LGBTQ+ Youth (3 CE's)
Friday, April 26, 2019
9:30 AM - 12:30 PM
Mount Holly
This event has already occurred!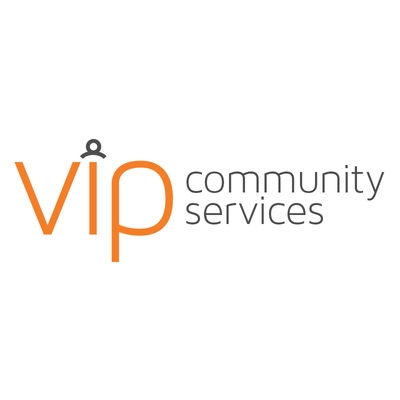 LGBTQ+ youth are considered an at-risk demographic. With increased research on and advocacy for gender and sexual minority persons we have come to a deeper understanding of the unique challenges faced by queer and questioning adolescence. This training will provide a framework for understanding gender and sexuality, discuss identity development, and explore how to support LGBTQ+ youth in a culturally responsive manner. These things will be achieved in an educational environment that is safe and stresses progress, not perfection.
LEARNING OBJECTIVES – After completing this workshop, participants will:
1) Identify three elements of Identity, development, and Allyship.
2) Define and create shared language around gender and sexuality.
3) Develop skills for expressing a deeper level of empathy for LGBTQ+ youth.
4) Increase readiness in supporting LGBTQ+ youth.
AGENDA (Update)
9:30 – 9:45 – Introduction and community agreement for training.
9:45 – 10:30 Gender and Sexuality – A comprehensive overview of ideological viewpoints of gender, sexuality, and related identity development.
10:30 – 11:30 LGBTQ Youth – A break down of key terms, definitions and terminology used to describe LGBQT+ youth will be discussed: Sexual orientation, gender identity, and gender expression. Participants will develop a shared understanding of language around gender and sexuality as well as grow in their understanding of LGBTQ+ specific risks and safety issues.
11:30 – 12:20 Supporting LGBTQ+ Youth – Participants will learn practices on supporting LGBTQ+ by building empathy through engagement techniques, practicing scenarios specific to LGBTQ+ youth, and identifying strategies to better support queer and questioning youth their work and community.
12:20-12:30 Wrap up, questions, evaluations, certificates
ABOUT PRESENTER: Mr. Clinton Drees, BA is program manager for Big Brothers Big Sisters Independence Regions, LGBQT+ youth mentoring program where he oversees research, networking and strategic plan development efforts for a multi-year funded project. Mr. Drees develops partnerships with LGBTQ+ youth serving agencies locally and nationally. He is engaged in recruitment and training efforts for LGBQT volunteers to serve as advisors to high school Gender and Sexuality Alliances. He is called upon locally and nationally to assist inter-functional work teams within youth serving organizations to increase cultural competency of LGBTQ+ issues that lead to positive youth engagement and the development of agency policy to protect LGBQT+ individuals.
CEU's: VIP Community Services, Inc., #1600, is approved as a provider for social work continuing education by the Association of Social Work Boards (ASWB) www.aswb.org, through the Approved Continuing Education (ACE) program. VIP Community Services, Inc. maintains responsibility for the program. ASWB Approval Period: 07/05/2018 – 07/05/2019. Social workers should contact their regulatory board to determine course approval for continuing education credits. Social workers participating in this course will receive (3) continuing education clock hours.
Community Services

Education

Family & Support Services

Health Services

Behavioral / Mental Health

Payment Options
Last Updated: 04/13/19