News
If you have news, a meeting, community event, or resource you would like to share, please submit it online (registration is required).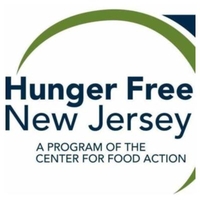 June 13, 2019
Summer meals served free to children and teens 18 and under in communities across New Jersey. No enrollment, no I.D. required. Find a site near you: Text "food" to 9779 or call 1-866-2-HUNGRY or for Spanish 1-877-8-HAMBRE
Listing of food pantries, soup kitchens and feeding programs for the City of Burlington.
For more information and updates please visit www.cityofrefugefellowship.org/food-pantries-meals/