FREE Nurtured Heart Approach Training
Saturday, December 8, 2018
9:00 AM - 12:30 PM
Burlington
This event has already occurred!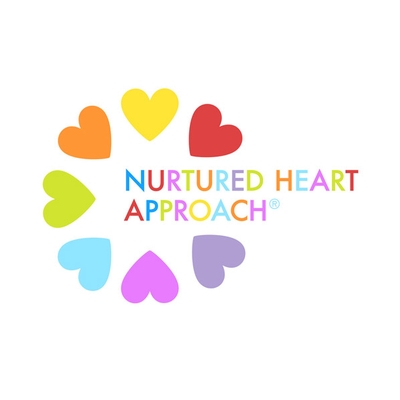 The Nurtured Heart Approach® (NHA) is a social emotional strategy that instills greatness and transforms negative behaviors into positive behaviors, increases interrelatedness and connectivity among family members, couples, teachers and students and builds Inner Wealth™!
To enroll in trainings, please call at least 7-14 days in advance of desired training date. Your name, telephone, agency, and address will be needed.
Download the flyer for dates and more information.
Age Groups
Community Services

Community

Education

Payment Options
Last Updated: 08/13/18