Keep Your Kids Safe
Wednesday, February 21, 2018
6:00 PM - 8:30 PM
Pemberton
This event has already occurred!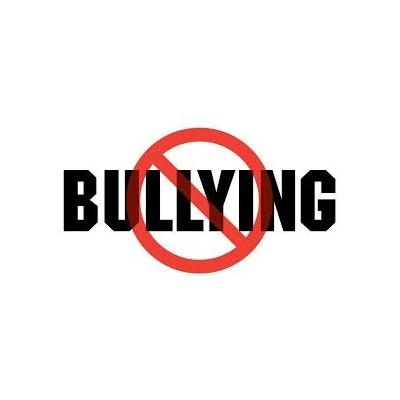 Bullying over 13 million American kids will be bullied this year. Make it the most common form of violence experienced by young people in the nation.
Gang Awareness 45% of high school students say that there are gangs or students who consider themselves to be part of a gang in their schools.
Download the flyer for more information.
Last Updated: 02/05/18