Transition to Adult Services Featuring Adam Wilson, Esq

6:00 PM - 7:30 PM
Willingboro
This event has already occurred!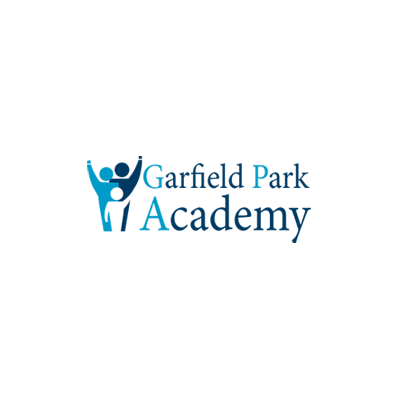 It is imperative that parents plan to maximize services in the final years of schooling and to ensure appropriate services are received in adulthood.
This workshop will discuss parents' rights and school obligations under the IDEA's transition requirements and describe government services which are vital when an individual with autism turns 18 and 21.
Download the attached flyer for more information.
Last Updated: 12/30/17