Transitioning Students with Disabilities from Education to Work: Assistive Technology for the Job & Disability Benefits Planning
Wednesday, May 2, 2018
9:15 AM - 10:45 AM
Westampton
This event has already occurred!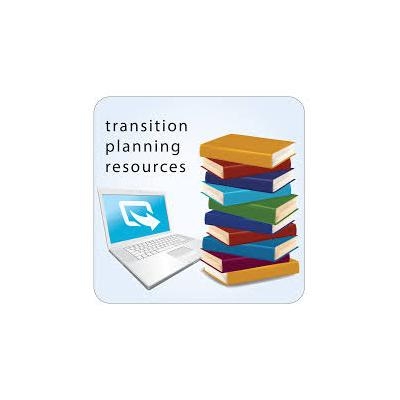 Students with disabilities moving from education to the workforce must plan with assistive technology they may need on the job as well as how any disability that they receive will change.
This informative workshop is FREE and open to the public. Pre-registration is required.
Download the flyer for more information.
Last Updated: 03/14/18