Two Parents, One Plan

6:30 PM - 8:30 PM
Meets Weekly
Lumberton
This event has already occurred!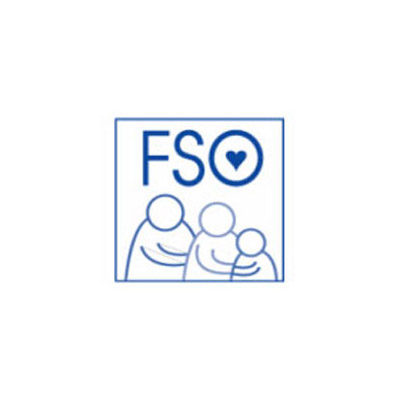 Do you and your spouse argue constantly about the best way to handle your child's behavior? Do you feel as though you always have to play the good cop/bad cop routine when it comes to disciplining your kids?
In Two Parents One Plan, James Lehman helps you to get on the same page with your co-parent. Learn how to parent effectively as a team. Using realistic dramatizations with parents and children, James Lehman shows you how to move past the differences in your parenting styles to present a unified front to your child.
Free childcare available upon request. Please call (609) 265-8838 to register.
| | |
| --- | --- |
| Age Groups | |
| Community Services | Family & Support Services |
Last Updated: 12/30/17